2015 ICC Applications
BOEALPS Intermediate Climbing Class
The Boeing Employee's Alpine Society Intermediate Climbing Class expands the physical, mental and technical limits of those who wish to challenge themselves in the alpine environment.
In an intensive, hands‐on environment, you will learn the skills and gain the experience necessary for you to be self-sufficient on intermediate‐level alpine climbs. Skills you will learn include:
Leading traditional, multi‐pitch rock climbing
Steep Snow and Ice Climbing
Self‐rescue techniques
Weekend alpine and expedition climb planning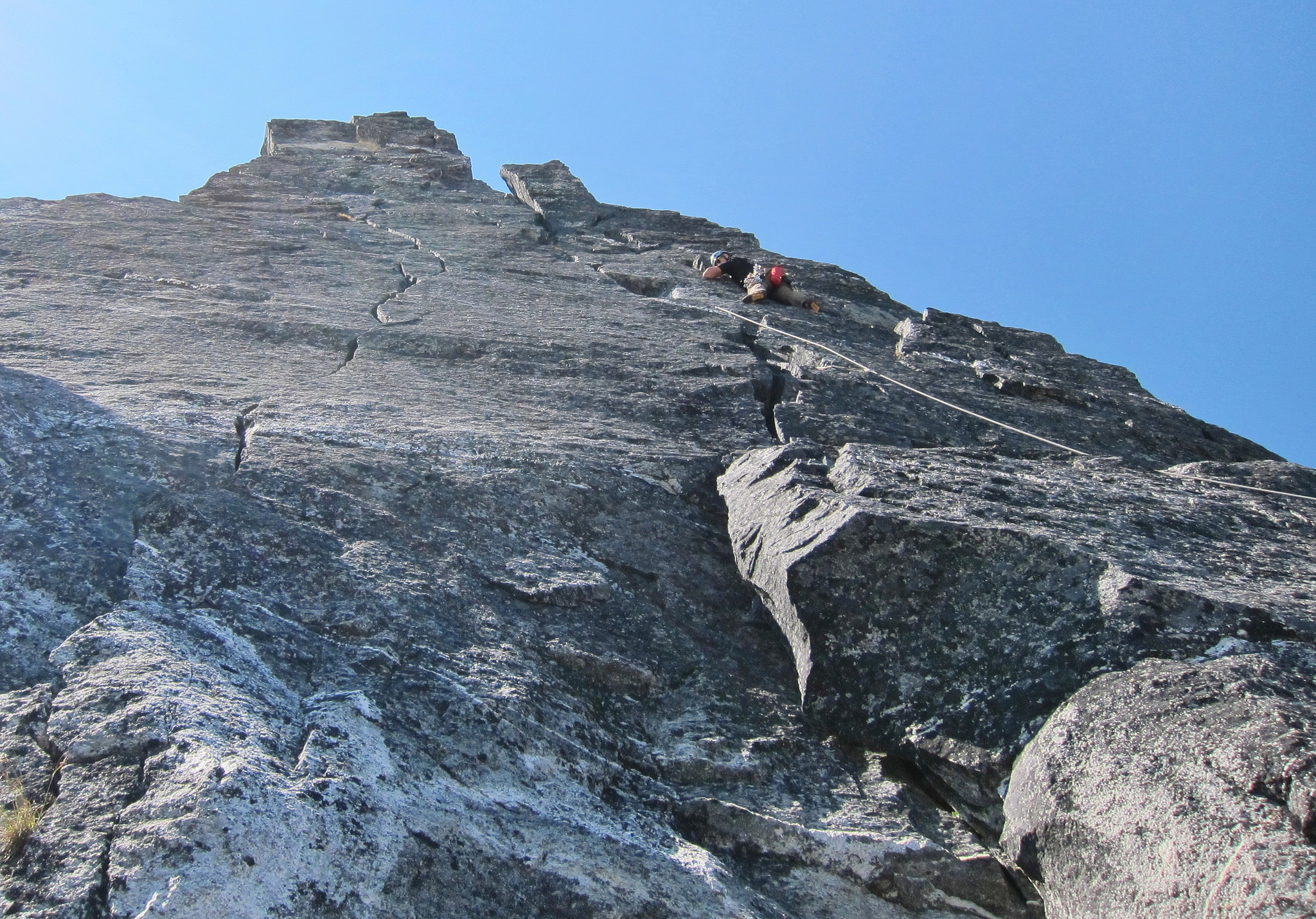 Class outings are approximately every other weekend from middle of March to the end of August, plus classroom sessions every other Monday evening. Students are expected to be in excellent physical condition and have some technical climbing experience beyond that gained in the basic climbing class.
Application Deadline: Sunday, March 8th
1st Classroom Session: Monday, March 23th
For more information, please contact Evelyne Van Ingelghem
Click Here to apply!
---
2015 Baker Backcountry Ski Weekend
We call it a backcountry ski weekend, but anyone can come no matter what your winter activity of choice is.
Never backcountry skied before?
No problem, there are plenty of beginner friendly slopes here and I'll help you find someone to show you the basics.
When: Jan 30 – Feb 1, 2015
Where: Glacier, WA
Cost: Members $95, Non-Members $100
Other important info:
Please be aware that the lodge only has queen beds and priority goes to anyone that doubles up.
The food situation will depend on how many people sign up due to the pricing structure of the lodge. The goal is to provide breakfast and dinner on Saturday.
This is a great opportunity to take the AAIRE level 1 avalanche course offered by the American Alpine Institute. It consists of a classroom session all day Friday in Bellingham then two field days Sat and Sun at the Mt. Baker ski area.
Cancellation Policy: You can cancel before Jan 16th and receive a refund, after that I cannot garauntee a refund.
Sorry to inform you but the cabin is now full. Email Bill at wwaltke@gmail.com to get on the waiting list.
---
2014 BOEALPS Banquet
Please RSVP by October 29th, 2014
---
BOEALPS Photo Seminar
WHERE:  Boeing 2-22 Building & Mt. Rainier*
WHEN:  October 16, 18-19, 21 & 23 (See BOEALPS Calendar for details)*
WHO:  You, your interested friends and family!
* Schedule and locations will be weather dependent.
APPLICATION DEADLINE: October 12th.
DETAILS:
This year BOEALPS is proud to present a Photography Seminar. Raise your skills and experience to make more friends drool over your Facebook or personal photos & get a leg up for our annual Photo Contest. Topics include exposure, composition, post processing and critiques while taking advantage of beautiful Mt. Rainier National Park. All formats and cameras are welcome but an emphasis on shooting raw will increase your skills. Please come familiar with your camera settings.
Sign-up: APPLY NOW!
---
BOEALPS 2014 Fall Campout
What: BOEALPS 2014 Fall Campout
Where: Bridge Creek Group Site – Leavenworth, WA
When: Friday September 26th thru Sunday September 28th
Who: ALL BOEALPS Members, Associates AND their Guests!
Why: Come out to Leavenworth for the weekend and enjoy the company of fellow BOEALPS folks and climb, hike, mountain bike or just relax.

Details:
Come join up with other climbers and cap off summer right. If you can, please bring a bundle of wood per car to help keep everyone warm at night.
Please RSVP to activities@boealps.org so that we can ensure food for all. As well don't hesitate email if you have any questions about the campout itself or need help finding people or places to climb.

Free Food!
The club will be providing BBQ smoked brisket and fixings for Saturday night.
PLEASE BRING A SIDE/DESSERT TO SHARE for Saturday Dinner. BYOB.

Climbing!
Also, come meet new people that share the same interests as you. I'm sure you be able to find a few climbing partners for the weekend.
---