2016 Alpine Ice Seminar
Are you interested in learning what ice climbing is all about.  The BOEALPS is having their annual alpine ice seminar on October 15th and 16th.  This is a great opportunity to learn steep snow technique, ice climbing technique and some snow and ice anchors.  Applicants should be Basic Climbing Class graduates or equivalent.  The only personal gear required is a helmet, harness, mountaineering boots, and crampons the rest will be provided.
As always we hope to do a Waterfall Ice Seminar in winter when weather permits but if you want to get on ICE apply early because this is your sure bet.
What: Fall Ice Climbing Seminar
When: Saturday October 15th &  Sunday October 16th
Where: Lower Coleman Glacier at Mt. Baker
More Information: See the webpage
Documents: Seminar Handout | Seminar Document
Deadline: October 12th.
Sign-up: APPLY NOW!
---
2016 BOEALPS Banquet
Please RSVP by October 25th, 2016
---
2016 Fall Campout
Hello Climbers!
The fall camp out is coming up on October 7th-9th.
Unfortunately the weather has not been cooperative with our fall campout plans. No worries we've decided to move the campout to Vantage where the weather looks much more promising. The camping setup in Vantage is a little different but we will be staying in the climbers camping area right by the Feathers and main parking lot. We may be a bit more dispersed for campsites but will try to congregate in a central location for the potluck and campfires.
We will be having a potluck on Saturday evening around 6 PM and the club is providing the main dish (sausages and some vegetarian options).  Please bring a dish to share for the potluck.  We will also be having a fire so please bring some wood to share.
---
Fall 2016 WRFA Class – Registration now OPEN !
The Fall 2016 edition of the BOEALPS Wilderness and Remote First Aid class (WRFA) is open for registration !
Get all the details on the WRFA page, or go straight to the sign-up form
Remember that a current CPR/AED certification is required in order to take the WRFA class (have we repeated that enough already ?).  Note also that this is likely the only WRFA class to be offered by BOEALPS prior to the start of the BCC.  Just sayin'…
Space is limited so sign up NOW !
---
2016 BRC Applications Are Open
Hello climbers!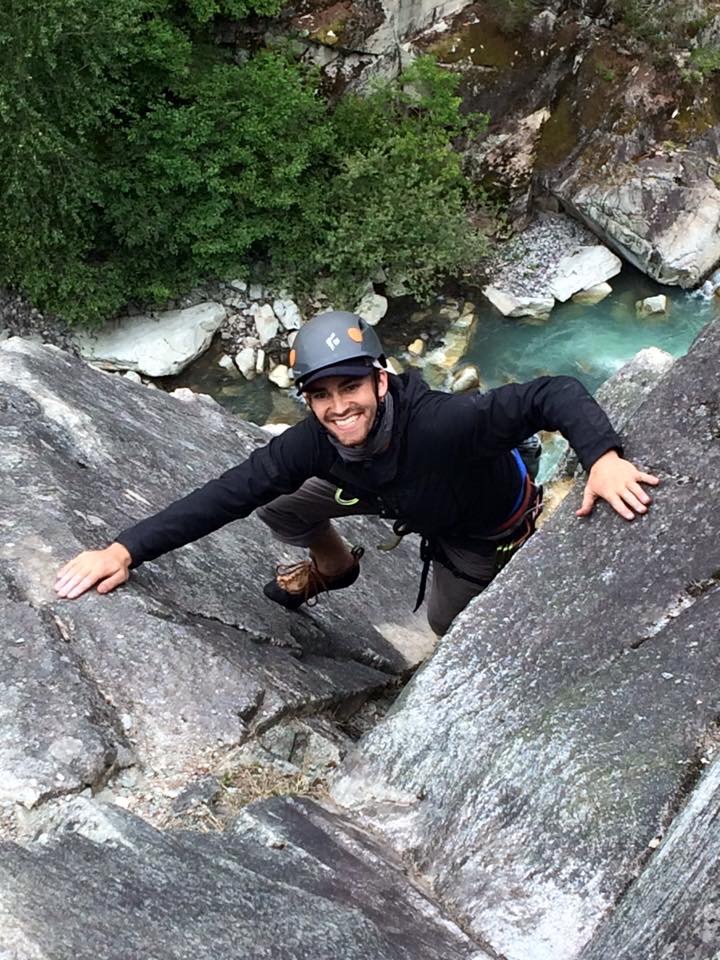 The 2016 Basic Rock Climbing Class applications are now open for both students and instructors!
Please see the BRC Class webpage for more details.
---