BOEALPS has booked a 26 person cabin near Glacier, WA for the weekend of March 7-9th. We are calling it a Backcountry Ski weekend, but anyone can come whether you want to snow shoe, cross country ski, ice climb, snow kayak, go to the baker ski area, or just have a few cold ones.
We may be able to have an AAIRE Level I Avy Class through the American Alpine Institute with the classroom sessions on two weeknights in Seattle. Please indicate if you are interested in that.
Your ticket to an epicness will cost $95 per person for members and $100 per person for non members. Please note that this cabin has only queen sized beds but the good news is that a queen sized bed is bigger than most 2 person tents…or there are plenty of couches I think. The amount of food provided will depend on how many people come due to the pricing structure of the cabin.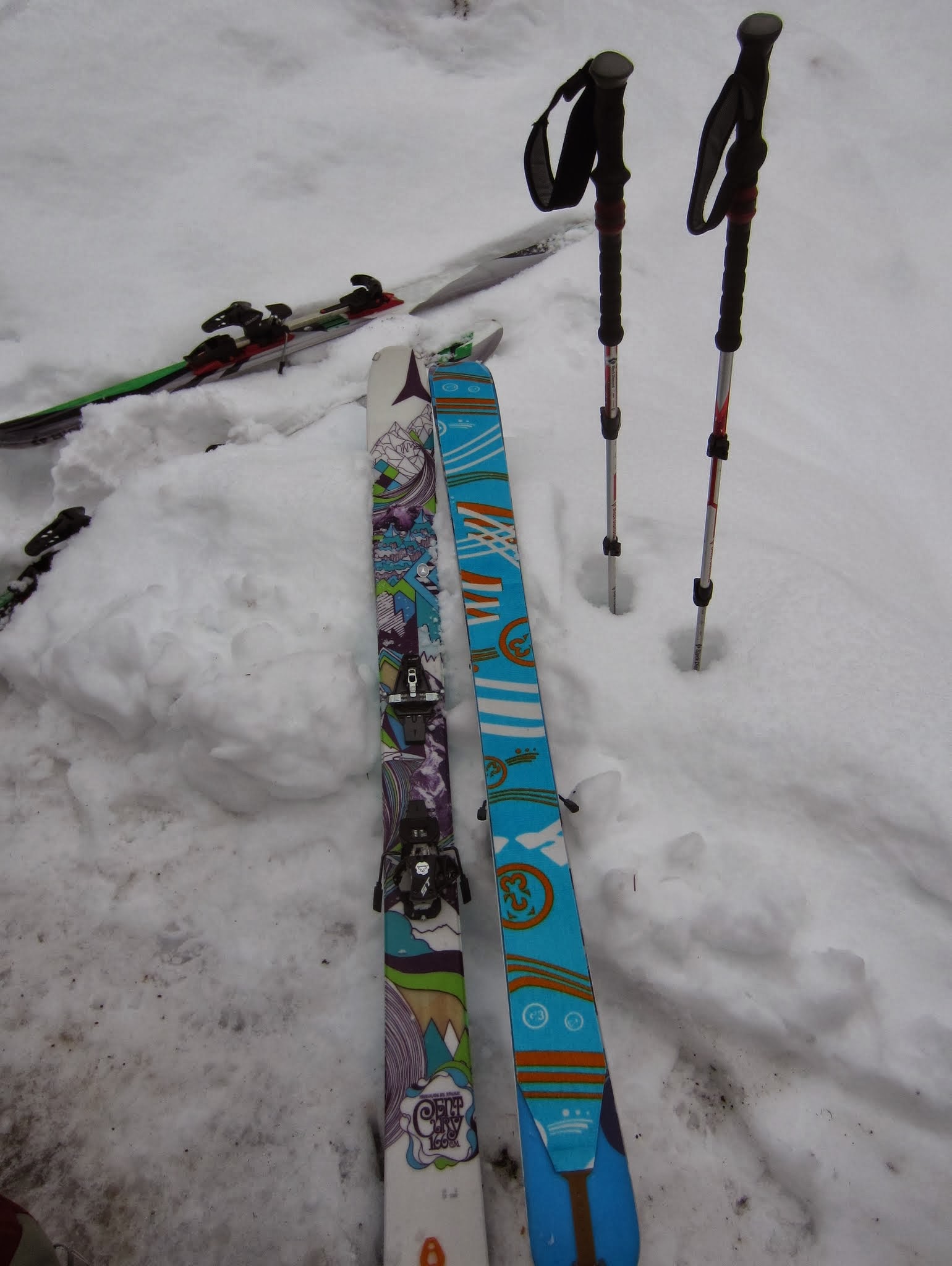 To reserve a spot please contact Bill Waltke at wwaltke@gmail.com