The BOEALPS 2015 Photo Contest is now underway! This year photos will be submitted and voted online. We are also planning to have a guest speaker on November 19th hosted at the Mountain Hardware Store downtown. Winners will be announced at that time.
When: Thursday, November 19th. 7 PM
Where: Seattle Mountain Hardware Store
Guest Speaker: Ian Bondi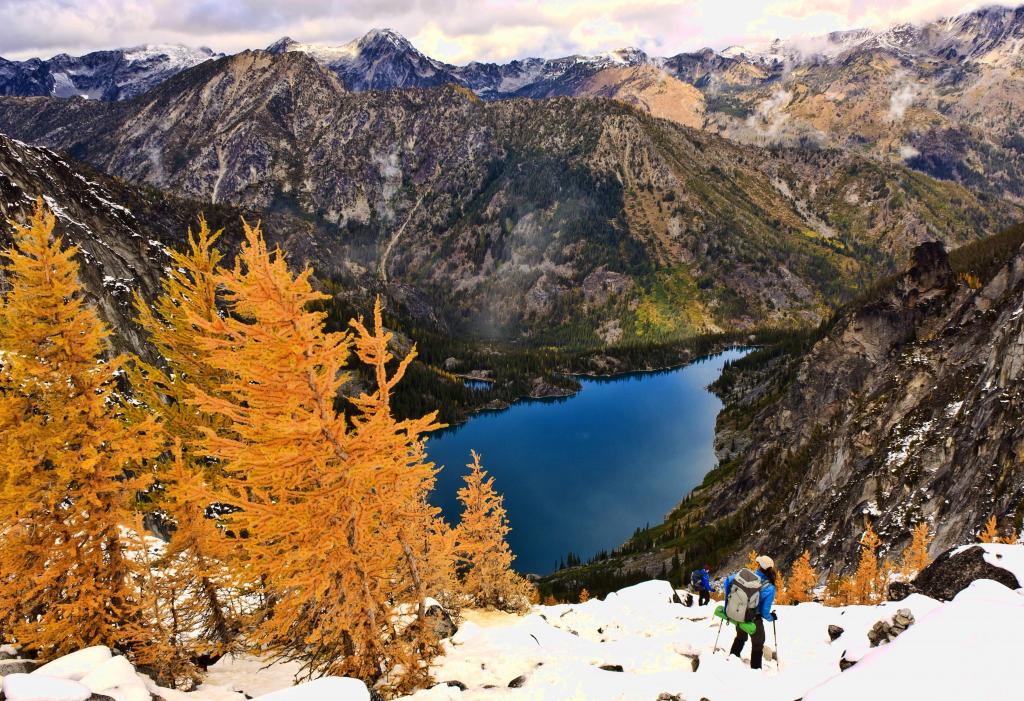 Please submit photos by midnight November 1st.
Click HERE for more details!