BOEALPS Intermediate Climbing Class
The Boeing Employee's Alpine Society Intermediate Climbing Class expands the physical, mental and technical limits of those who wish to challenge themselves in the alpine environment.
In an intensive, hands‐on environment, you will learn the skills and gain the experience necessary for you to be self-sufficient on intermediate‐level alpine climbs. Skills you will learn include:
Leading traditional, multi‐pitch rock climbing
Steep Snow and Ice Climbing
Self‐rescue techniques
Weekend alpine and expedition climb planning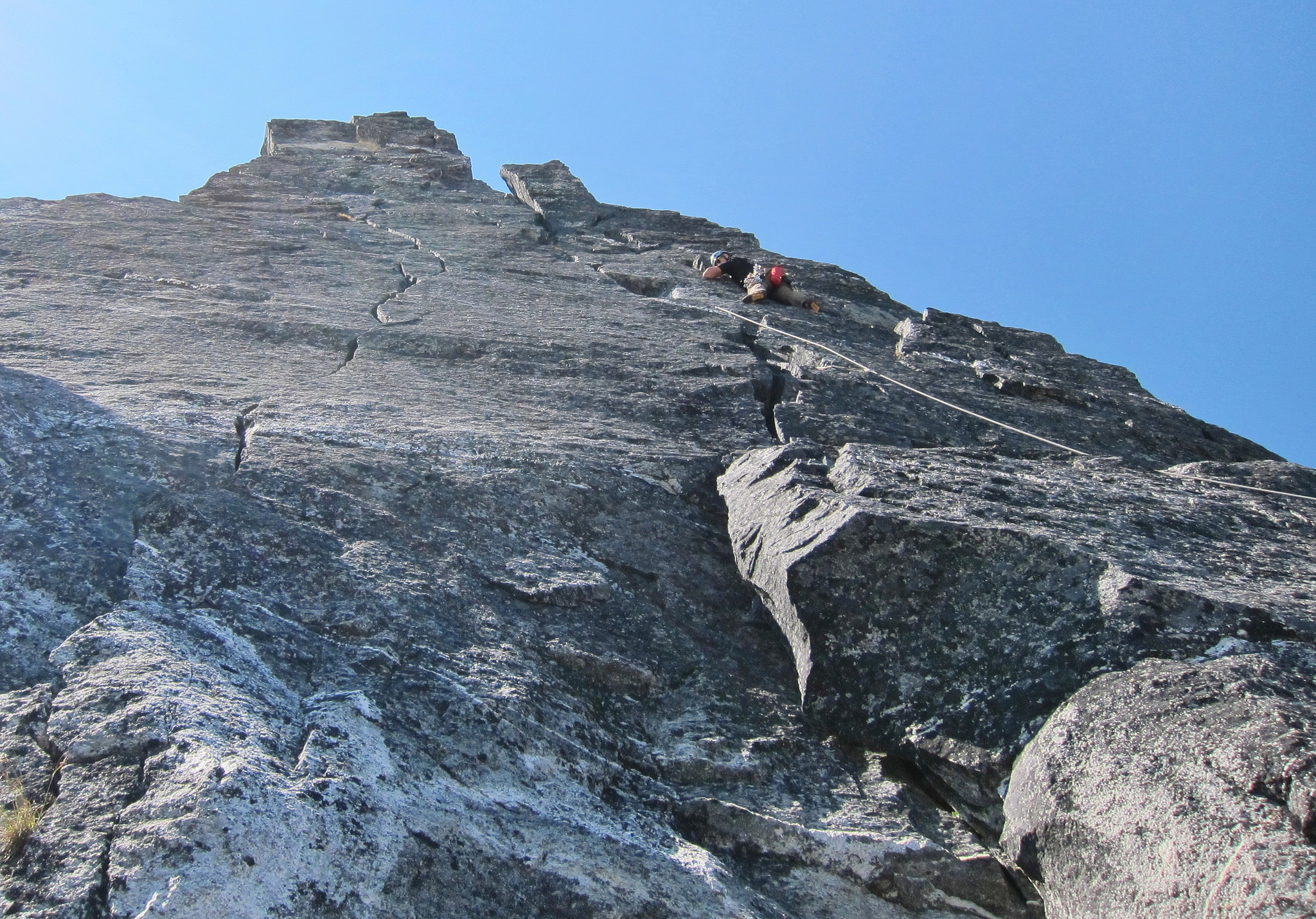 Class outings are approximately every other weekend from middle of March to the end of August, plus classroom sessions every other Monday evening. Students are expected to be in excellent physical condition and have some technical climbing experience beyond that gained in the basic climbing class.
Application Deadline: Sunday, March 8th
1st Classroom Session: Monday, March 23th
For more information, please contact Evelyne Van Ingelghem
Click Here to apply!